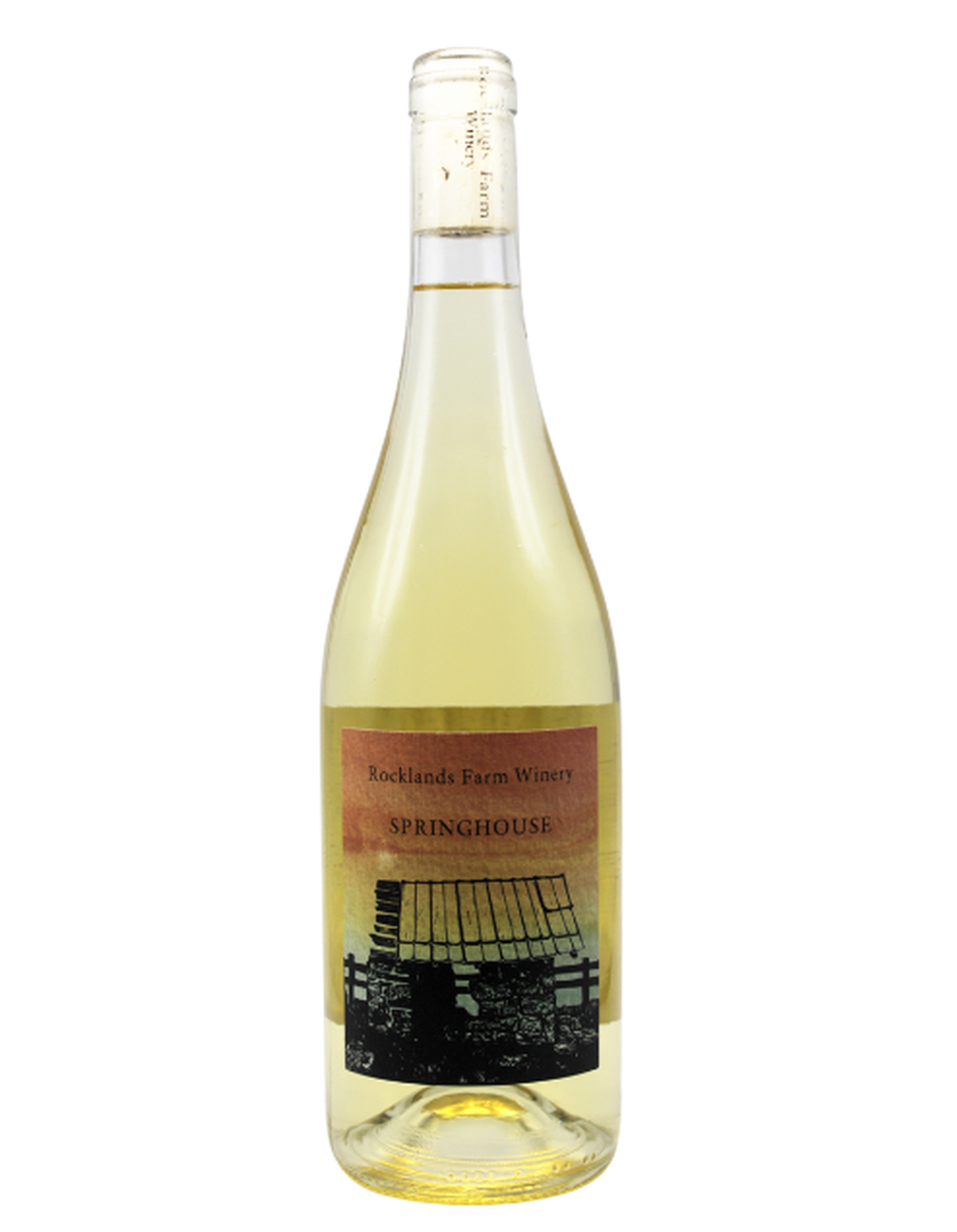 61% Chardonel 39% Vidal Blanc | 12.7% ABV | Maryland Appellation
Notes
The 2021 Springhouse is visually clear and a bright pale yellow.
Springhouse 2021 is a blend of two hybrid grapes Chardonel and VIdal Blanc that are both well adapted to the Mid-Atlantic. The Chardonel lends classic citrus and floral notes true to it's Chardonnay parentage, while the Vidal Blanc fills out the palate with stone fruit flavors.
Designed to be light-bodied, but with an impression of sweetness and highly drinkable.
Descriptors: Lemon, green apple, peach, nectarine, jasmine tea
The 2021 Springhouse is meant to be drunk young, ideally within the first 2 years of its life. As the wine ages, the fruit flavors will diminish and tertiary flavors, such as nuttiness, will take on a bigger role