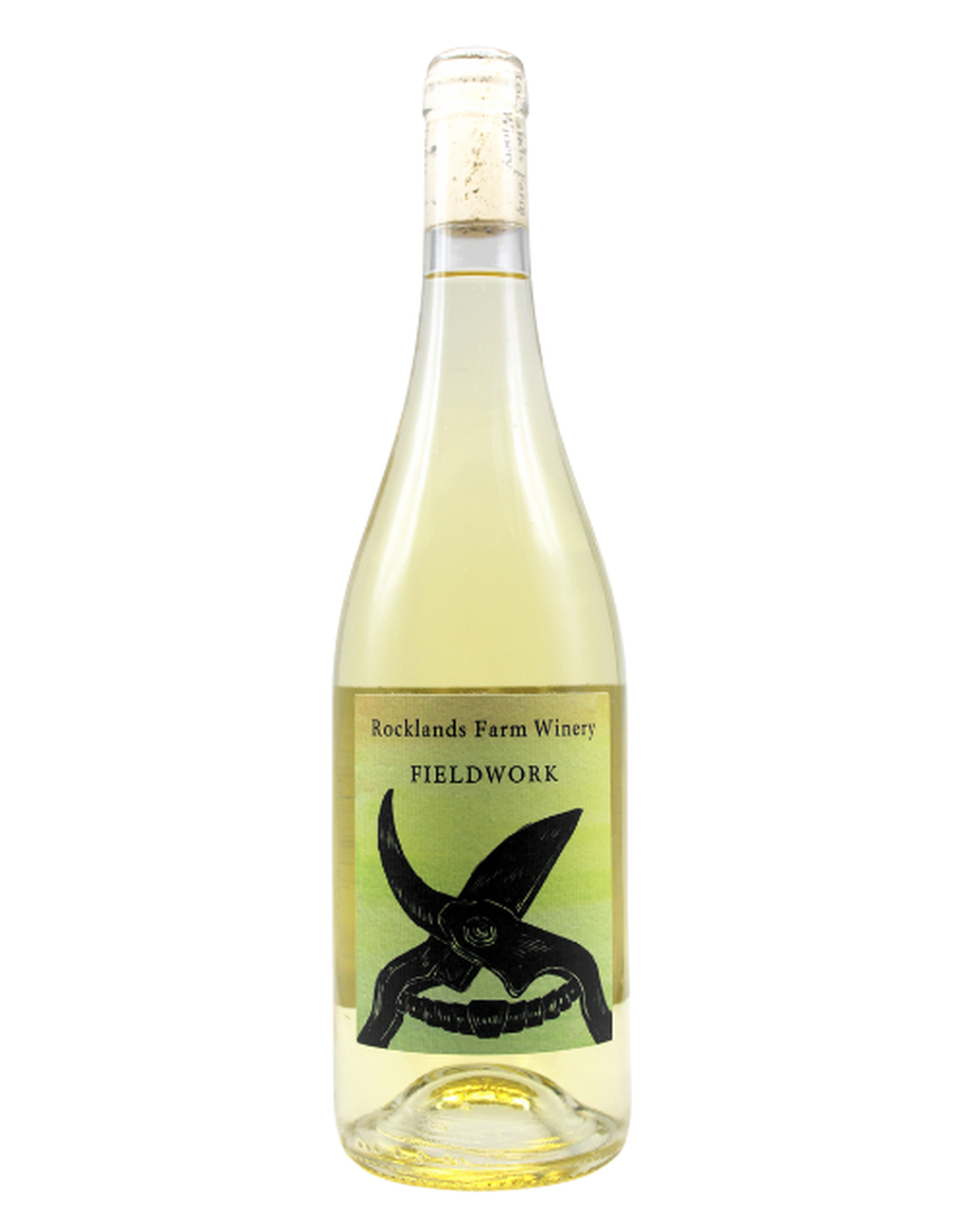 71% Sauvignon Blanc, 29% Chardonnay | 11.9% ABV | Maryland Appellation
Wine Notes
The 2021 Fieldwork is visually clear and bright, with a straw yellow into chartreuse color.
The wine is meant to be highly aromatic. With its stainless steel fermentation and early bottling, we are hoping to capture all those fresh fruit and floral flavors that are most expressed in the beginning stages of its evolution.
Because of its time on skins, there is a light textural aspect to the Fieldwork as well. Skin contact can add phenolics and these can help heighten the natural acidity present in the wine. The Chardonnay helps to tame some of the grassiness of the Sauvignon Blanc
Descriptors: lime, lime zest, lemon curd, green apple, asian pear, white grapefruit, gooseberry, kiwi, elderflower, freshly cut grass, limestone
The 2021 Fieldwork is meant to be drunk young, ideally within the first 2 years of its life. As the wine ages, the fresh aromatics will diminish and tertiary flavors, such as nuttiness, will take on a bigger role.