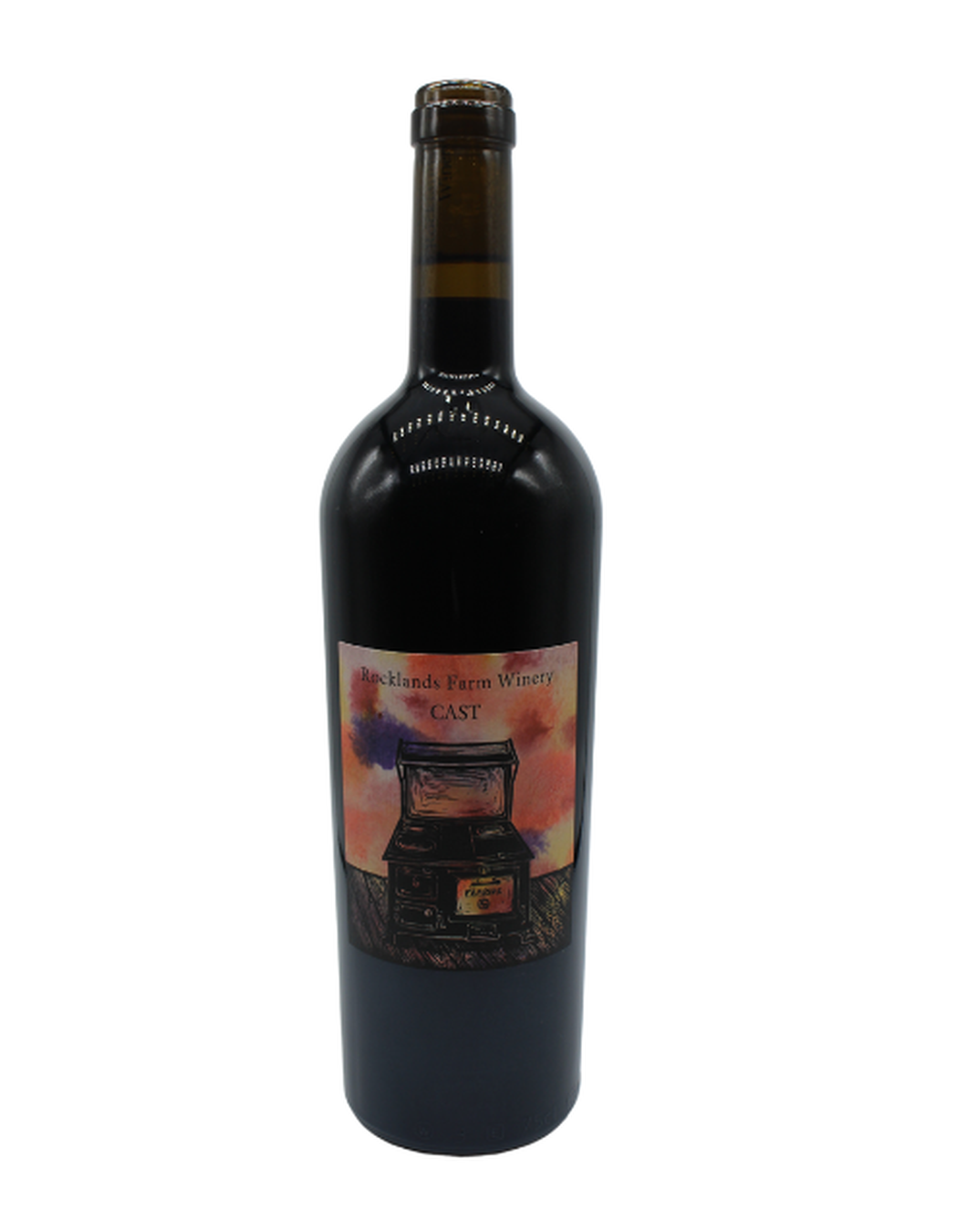 The 2021 Cast is a deep and dark purple.
Spice and fruit harmonize on the nose. The aromas are savory and bold.
The fruit is immediately noticeable, in the form of rich plum and black cherry. Classic Petit Verdot flavors of violet and sage are present and welcome. The wine is well structured with a medium body, green notes and noticeable tannin.
Descriptors: plum, pepper, violets, tobacco, molasses
The 2021 Cast can be drunk now and up to 7+ years.