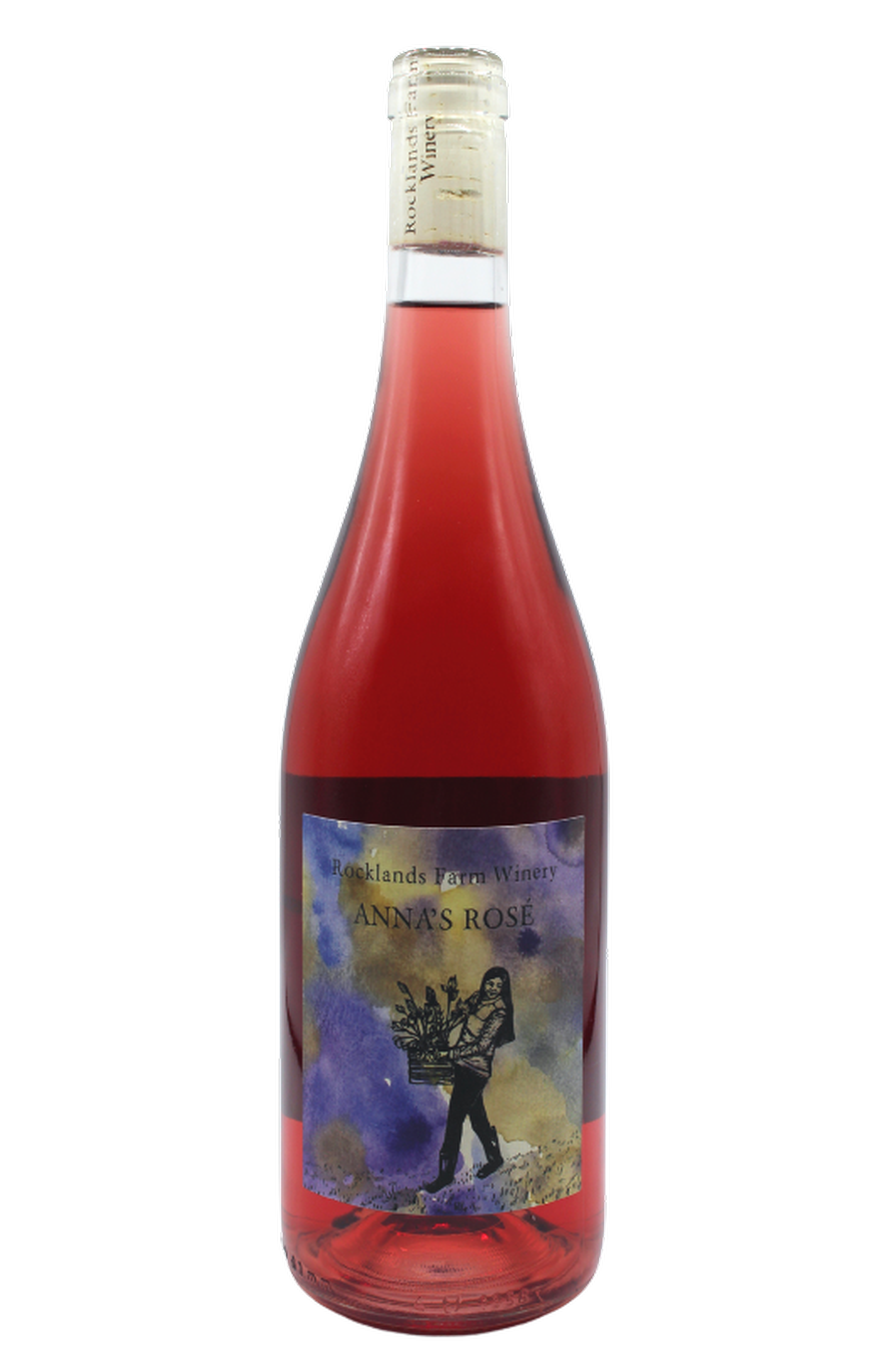 Dry Rosé
49% Merlot | 27% Cabernet Franc | 24% Petit Verdot
11.3% ABV
Aged 6 months in steel
Maryland Appellation
750 ML
Descriptors:

peach, nectarine, strawberry, lime zest, ripe watermelon, grapefruit, guava, jolly rancher
Tasting Notes
The 2021 Anna's Rose is visually clear and bright, with a saturated pink color.
This wine is loaded with fresh, fruit bowl aromatics. With its low alcohol, this rose is light bodied and fun with exceptional drinkability. It's lively acidity pairs well with the aromatics, making an overall edgy wine with ripe fruit flavors.
Descriptors: peach, nectarine, strawberry, lime zest, ripe watermelon, grapefruit, guava, jolly rancher
The 2021 Anna's Rose is meant to be drunk young. It's fresh aromatics will be most noticeable during its first year. It should be drunk within 2 years.