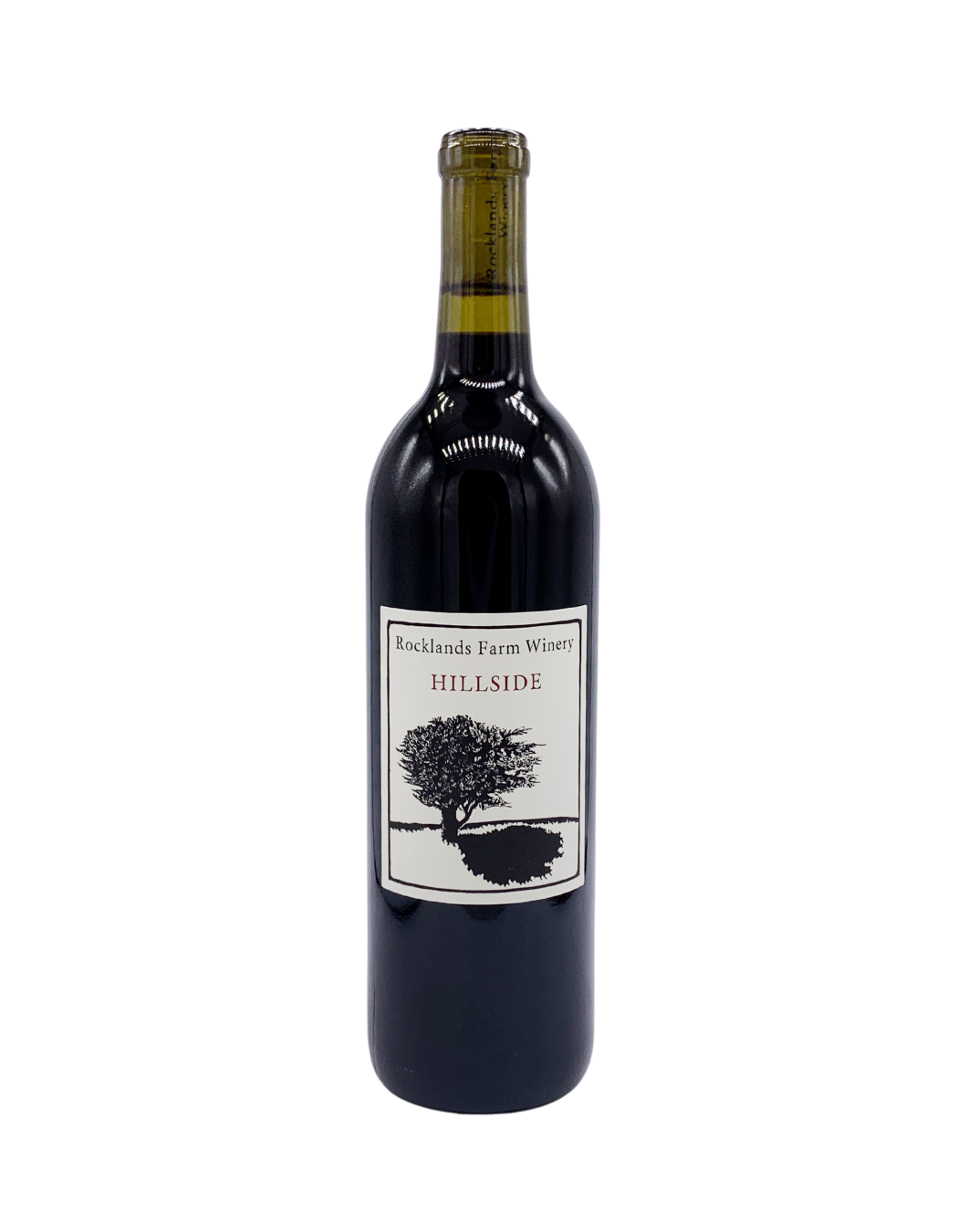 51% Petit Verdot | 25% Cabernet Franc | 20% Vidal Blanc | 4% Chardonnay
12.1% ABV
8 months neutral French oak
Virginia appellation
750 ML
Descriptors: black cherry, plum, blueberry, violet, sage, herbs, spice
This vintage of Hillside is a blend of Petit Verdot, Cabernet Franc, Vidal Blanc, and Chardonnay. Yes, that's right, we blended a bit of white in to this red wine!
Structurally this wine is medium bodied with medium tannin. Incorporating the Vidal and Chardonnay allows the Hillside to be much more approachable at a younger age than it would be if it was only Petit Verdot.
On the nose there is a spicy quality from the Petit Verdot, offering hints of sage. The fruit is immediately noticeable, in the form of rich plum and black cherry. Similar to the Sandstone, this wine was not sulfured until the day of bottling. Thus when taking the first sip one might notice a certain energy unique to this style of winemaking. In the palate the violet really stands out, and the fruit transforms from something more rich/stewed on the nose to something more like fresh fruit on the palate.
The 2020 Hillside can be drunk now and up to 7+ years. There is no reason that this wine cannot be aged in bottle for a considerable amount of years, as the primary fruit flavors evolve into tertiary flavors such as leather and tobacco.