TOP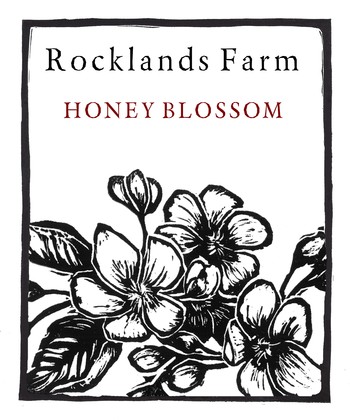 Vidal Blanc
13.1% ABV | Off-Dry | 7 Months Stainless Steel | Maryland Appellation
The 2019 Honey Blossom is perfumed, with fruit notes of lychee, ripe melon, and honey. All the fruit on this wine smells very ripe, and there are even some tropical fruits present.
On the palate the wine is full bodied, owing to the fact that it has residual sugar. This sugar adds some weight to the wine, and further enforces the ripe fruit and honey qualities found on the nose.
The 2019 Honey Blossom can be enjoyed now and for up to 4 years.