TOP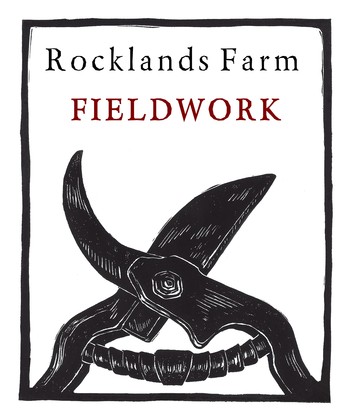 Sauvignon Blanc
13.9% ABV | 3 Months Steel | American Appellation
The 2019 Fieldwork is an aromatic wine meant to deliver bright, fruit qualities captured from the grape and fermentation process. On the nose, the wine has the usual "cut grass" descriptor commonly associated with Sauvignon Blanc. Fruit wise, the wine has a fairly elevated fruit profile, having both stone fruit and tropical fruits present. Specific fruits that are highlighted include grapefruit, apricot, and lychee. However, many other fruits can be found as this wine is bursting with aromas.
On the palate the 2019 Fieldwork's aromatic intensity is nicely matched. The wine is clean and crisp with a medium body. While the acidity is between medium and high, the wine does create a mouth watering sensation. This wine did not go through malolactic fermentation and thus its acidity is elevated.
The 2019 Fieldwork is a wine that is meant to be consumed young. The aromatics in the wine will begin decreasing after a few years and thus it is recommended that it be opened within 3-4 years.