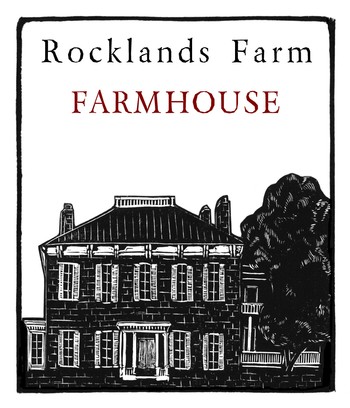 2019 Farmhouse
Appellation
Montgomery County
Chambourcin
12.7% ABV | 3 Months Stainless Steel | Montgomery Co, Maryland Appellation
The 2019 Farmhouse is a wine driven by bright fruits, due to how it was made stylistically. Most notable of these fruits include strawberry, raspberry, and black cherry. These fruits can take on a "candied" characteristic from the carbonic maceration.
In the mouth, the 2019 Farmhouse sits easy. The acidity is moderate and the tannins are low. Combined with an alcohol at just 12.70%, this all leads to a wine that is easy to drink.
Being an early release red wine, the 2019 Farmhouse is not meant to be a wine that is overly complex. Rather, it is a wine built to be accessible by all drinkers, with clean fruit and a light body. The wine would not benefit from long aging and therefore should be consumed within the next 5 years.
Wine Specs
Appellation
Montgomery County